Scollen & Wright Funeral Service Ltd
A truly independent and family run funeral service in Sunderland.
Celebrating 30 Years in Business
Scollen & Wright was established in 1992 by Alan Scollen to serve Sunderland and the surrounding areas.
As a company, we are local, family owned and operated which means that we do not have a faceless head office with whom we have to consult.
An experienced member of our locally based funeral staff will be able to assist you. We realise that this is a difficult time for you so the person that you speak to will guide you through the next steps.
Please get in touch if you have any questions or if would like to find out more about our services. If someone has died, please call our 24 hour telephone number.
When Going through a difficult time we're here to help you arrange everything!

We are an introducer appointed representative of Golden Charter Funeral Plans
Get in touch for funeral advice or to arrange a funeral.
If someone has died, then please call our 24 hour telephone number
Based in five areas of Sunderland, we are well equipped to fulfill the needs of people in these areas and beyond.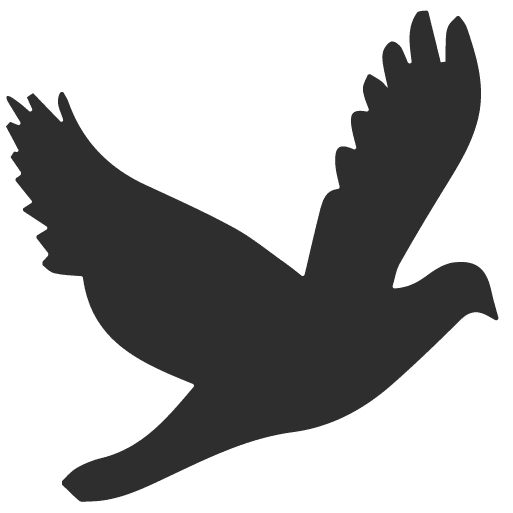 When Going through a difficult time we're here to help you arrange everything